Branded
Mobile App
People in your city will be able to download your app, scan the QR code on your scooter and start their journey. You will start receiving payments from the first day.
Your app will be customized in your brand.
Easy to Use
Management Interface
Manage your fleet through your backend with ease. Customize prices, offers, promotions, and geofences in seconds. Track your vehicles and their conditions in real-time.
We provide 7 days a week support for the management interface.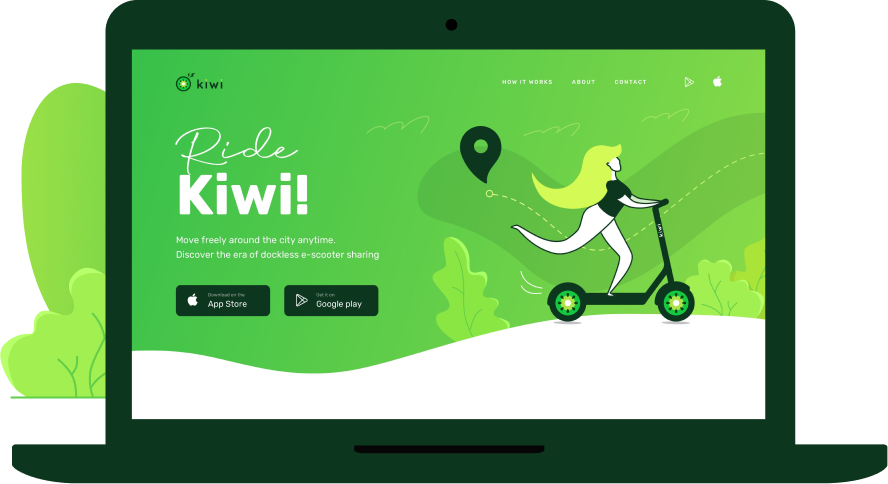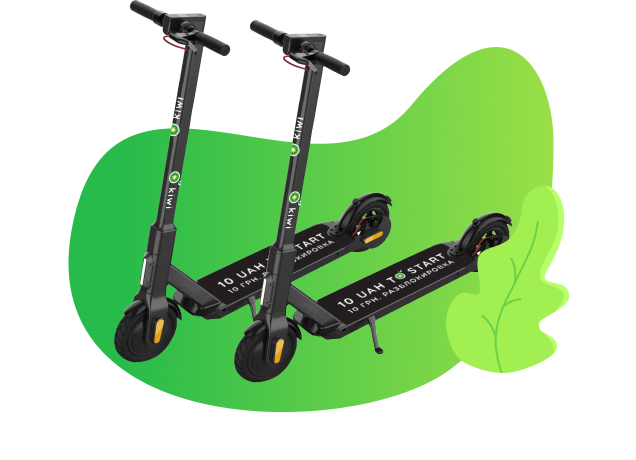 Vehicles
With Your Brand
We provide you the custom-designed scooters with your logo on it, connected with your apps. Our scooters are developed only for scooter sharing business.
A chance to buy your scooters directly from the factory.
Get Support
For City Permissions & Legal Issues
Our partners will help you shape your sharing business compatible with local city rules. We will also help you with insurance and other legal issues.
We are here to help you from the beginning.